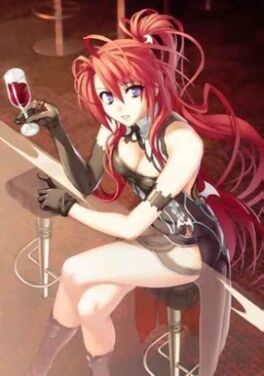 Ashley is the sister of Jason and girlfriend of Steve, she's a bit mean to almost everyone in Bravo Team but shes still a valuable member.
Ashley got a make over done and now she looks completly different. Steve, Cooler, Orlando, and Jarred were all surprised.
Ashley has a 1 sister named Sarah.
Steve and Ashley children:
Kiyo-
Ashley got rescued from Darth Death and Cedrax at 7-5-12.