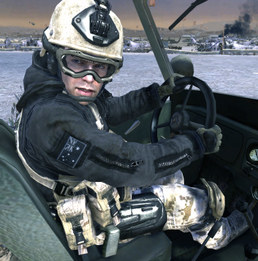 Christian has 1 older sister named Talia. He also has 3 cousins who are Ellie, Daniela, and Teddy.
Christian is the sour loser in games and in gun fights.
Christian and Charlie team are going on a mission to find Dino Sqaud and kill some demons.
Christian is 18 and also a great captain of his team. Christian is also single and he's looking for a female to mate with.
Christian later gets with Ruby.