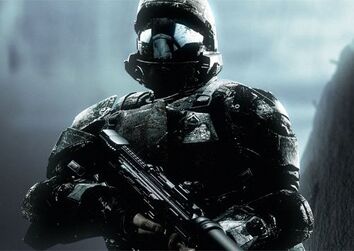 Dutch is a O.D.S.T and he is one of the best. His weapon is a sniper and hes good with it. Dutch, Jariel, and some more people found Cindy and they were trying to ask her something until she got out of controled and started to attack them.
Dutch and Cindy's children:
Dutch and Echo team are going on a mission to search for Dino Squad. They have to first kill alot of demons in order for them to find them.