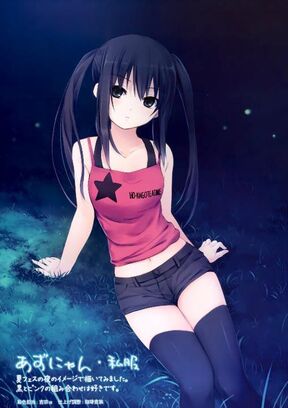 Madison is the daughter of Steve and Ashley. her brother is Hunter. She has a crush on Wayne.
Madison's dad got captured by a bounty hunter and Madison was in shock when that happened. She tried to stop the bounty hunter but it was too late.
Madison Began her training with Wayne and now she can use a sword and do tricks to avoid from getting shot by the enemy.
Madison starts to wear her new outfit after chapter 1 season 2.