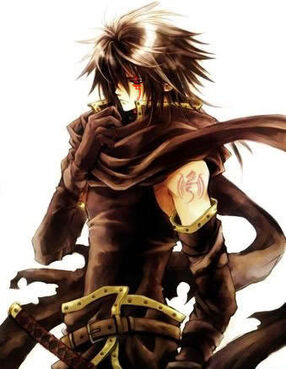 Mason goes to Paper High School.
Mason is the son of Dutch and Cindy and the brother of Destiny and Conner. Mason loves Taylor but doesn't know how to express his emotions to Taylor so he bothers her.
Mason's dad got captured buy a bounty hunter and he couldn't do anything about it.
Mason was injured 2/11/12 - 3/2/12.