Rockstar wears a nano suit and his power is speed.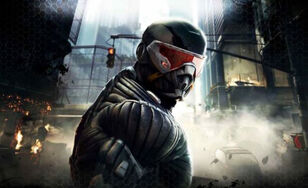 Rockstar, Astec, Nomad, Faith, Turbo, Pheonix, Carnage, and Jester all were in Ninja's in the Mist chapter.
Rockstar and Astec got captured by Steel and his henchmen. They got send to Nate's island for a hunt. Then some gaurds from the heroes rescued them.